Free Interpretive Walks of the Reserve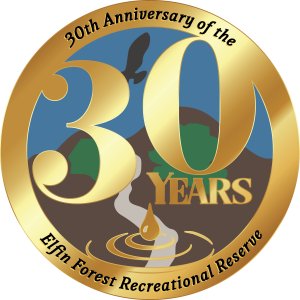 Join us on the second and third Sundays of each month, from 9:00 a.m. to 10:30 a.m., for a free interpretive nature walk. You have the opportunity to hear two different perspectives of the amazing plants and wildlife at Elfin Forest Recreational Reserve. Walks are moderately paced on the lower creek trail and begin in front of the Elfin Forest Interpretive Center Honoring Susan J. Varty.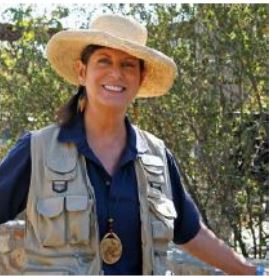 DONNA WALKER
Donna Walker, native to San Diego County, majored in art and Native American studies at Palomar College in San Marcos, CA. Donna is a trail guide for the Elfin Forest where she leads monthly nature walks. Donna is very involved with archeology in S.D. County and teaches artifact illustration as well as drawing California's wildflowers. Watch for upcoming classes! Come experience Donna's unique perspective of Elfin Forest inspired by her love for nature, archeology, and art on the second Sunday of every month.
May 8
June 12
July 10
August 14
September 11
October 9
November 13
December 11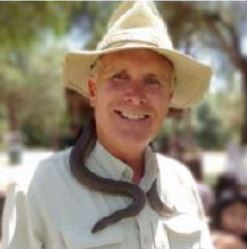 AL BATES
Al Bates, retired from law enforcement, is a native San Diegan and avid outdoorsman. Al has been trained as an interpretive guide, is a Master Educator for the Leave No Trace Center for Outdoor Ethics, a Chaparral Naturalist, and also teaches backpacking, hiking, and camping for Poway Adult School. Al currently volunteers on the Trail Patrol and education team at Elfin Forest Recreational Reserve. Join Al on the third Sunday of every month and witness a rare testimony of Elfin Forest's life and beauty.
April 17
May 15
June 19
July 17
Aug 21
September 18
October 16
November 20
December 18