Elfin Forest Interpretive Center Honoring Susan J. Varty

The Reserve is home to Elfin Forest Interpretive Center Honoring Susan J. Varty, which was designed by renowned local artist James Hubbell and opened in 2009. This one-of-a-kind facility is the result of the collaborative efforts of Olivenhain Municipal Water District and Escondido Creek Conservancy. This unique partnership between a public agency and a land conservancy provides educational opportunities for the public and promotes land stewardship.
The Center is maintained and managed by OMWD, who received $68,500 in federal funding to begin the project. Escondido Creek Conservancy raised over $565,000 from individual donors to complete the Center's design and construction. An additional $200,000 has been raised by the Conservancy to enhance the Center and support educational programs.
The Center contains many permanent artistic components, including several original works by James Hubbell and his collaborations with other artists. The building also features green design elements such as recycled building materials, solar panels powered by photovoltaic cells, and a green "living" roof.
The Center gives a voice to the Escondido Creek watershed, inspiring visitors to feel connected to nature, value open space and the creek, and join in conserving this precious North County resource through personal and community stewardship.
The Center is open daily from 9:00 a.m. to 3:00 p.m., subject to docent availability. Take this virtual tour of the Center that was produced by our partners at the Escondido Creek Conservancy.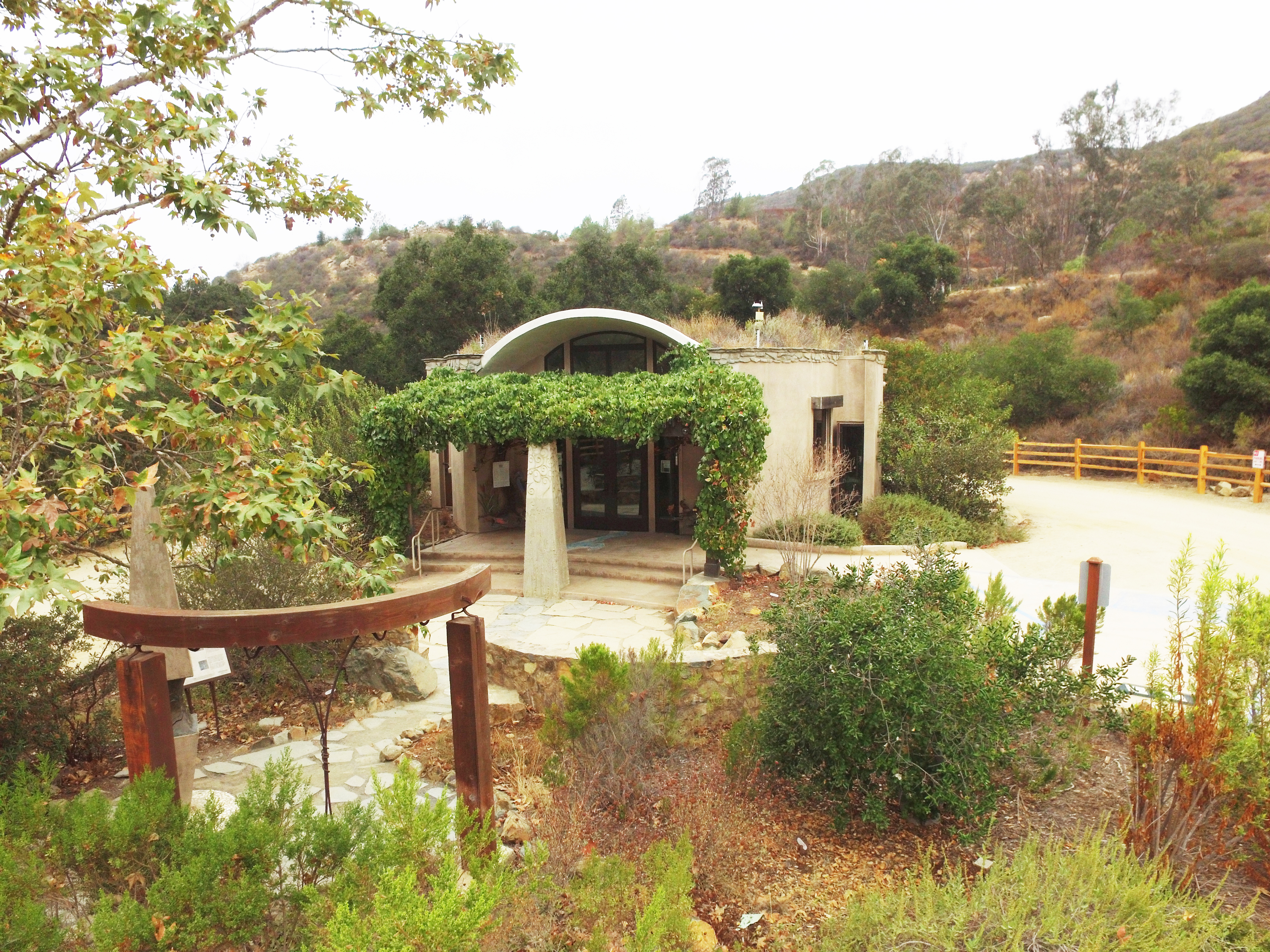 Susan J. Varty was a board director for OMWD from 1994 until her passing in 2009. Ms. Varty exhibited a passion and tenacity for water issues while balancing environmen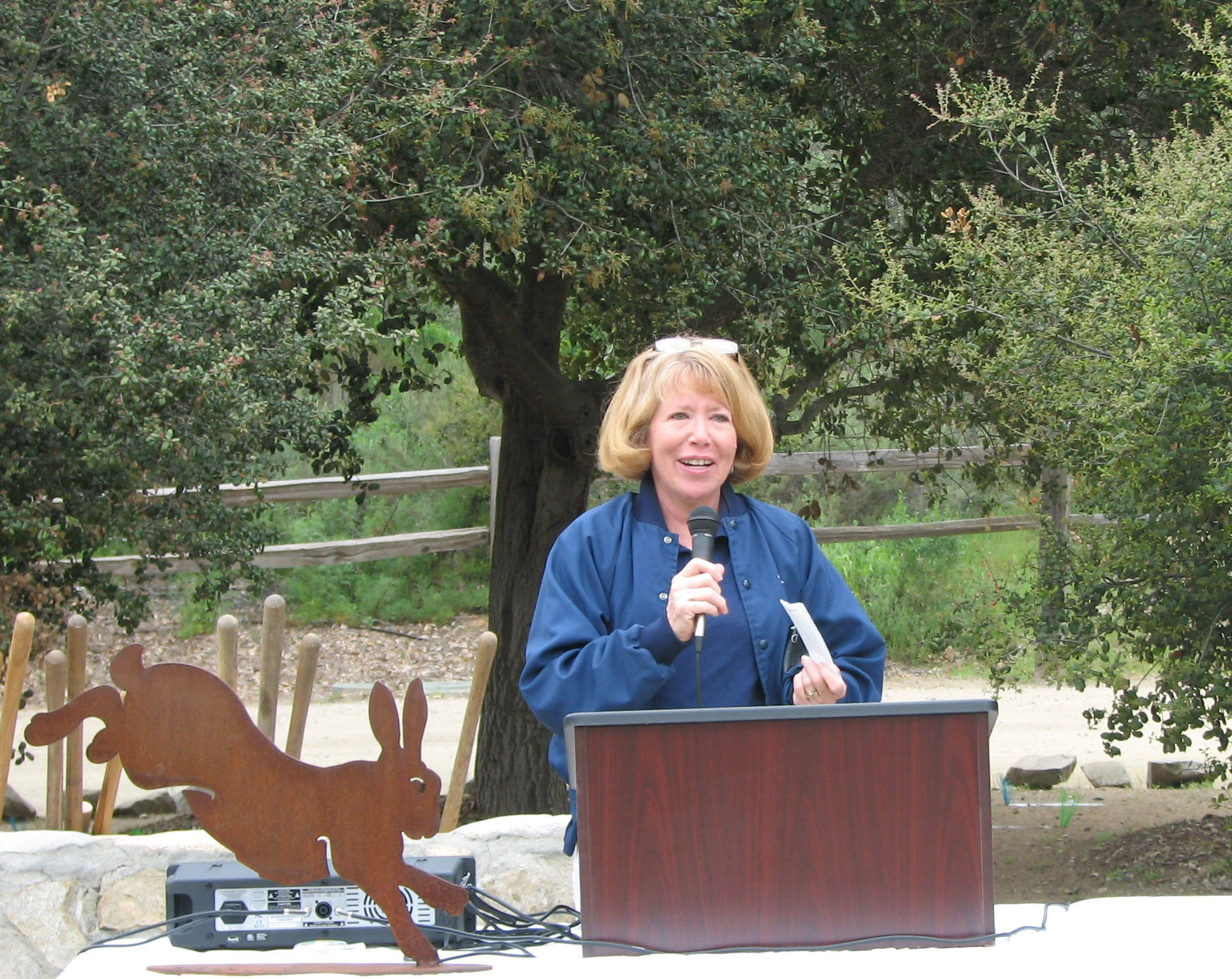 tal conservancy and fiscal conservatism.  Instrumental in obtaining several grants to support the Reserve, she was also diligent in developing and maintaining an excellent working relationship with Reserve partner, Escondido Creek Conservancy. On July 22, 2009, OMWD's board expressed its appreciation for her many years of dedicated leadership, tireless effort, and commitment to serve OMWD customers and Reserve visitors with the naming of "Elfin Forest Interpretive Center Honoring Susan J. Varty."
More information is available by emailing us or calling 760-632-4212.